Sally Guglielmo
Founder | Green Halo Scholars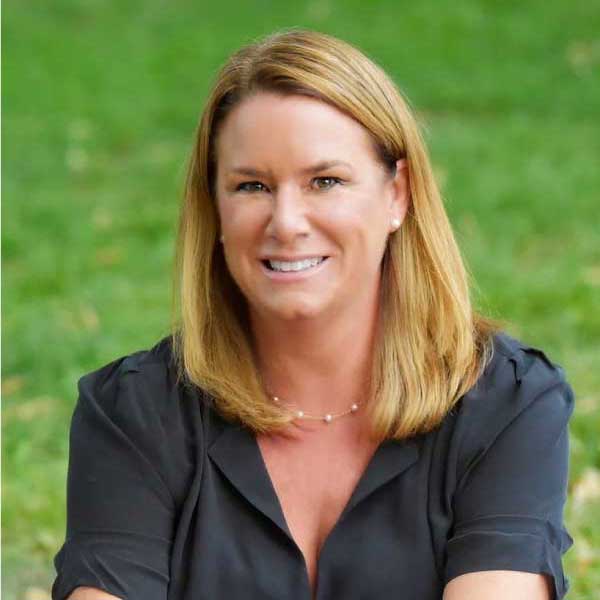 Having guided three children over the years through the college admissions process, I realized how hard that process is. A Herculean task under normal circumstances becomes that much more so when high school students do not have the support and guidance to help make the right choices to get to the right college. A decision that could change a student's life for better or for worse is a choice all high school students should have a right to make.
I've always been passionate about college education for the under-resourced communities; after volunteering with Chicago Scholars, it became apparent to me that there was a great need for this same support in the western suburbs of Chicago.
I have to believe the 'Green Halo Scholars Foundation' was meant to be! I met Vandana in November of 2017, and the rest is history. We are both equally committed and passionate about wanting a bright future for all west suburban high schoolers to a well-deserved college education!